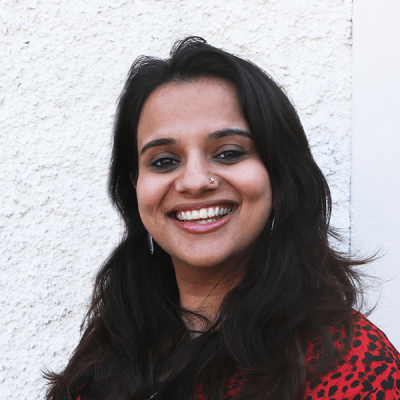 Lead, Global Engagement and Strategic Communications
Suchi carries with her more than nine years of experience working at the confluence of gender, public health and communications technology in the non-profit, startup, parliamentary and research sectors. She joined the World YWCA in 2018, where she is combining her expertise in behavior change, social marketing and community mobilization into her passion and experience around young women and women`s empowerment. She is strategically aligning the engagement process of women and young women into the YWCA system.
Passionate about writing around issues of service delivery and access, advocacy on rights-based policies for women and youth engagement comes naturally to her. She loves to volunteer to train youth and women across the world. A researcher by training, she was awarded a gold medal and the prestigious Fulbright scholarship for her doctoral work in participatory community communications.
Daniela Zelaya Raudales (Honduras)
Specialist, Young Women Engagement and Mobilisation
Daniela joined the World YWCA, from Honduras, as a young intern in 2016. Currently championing young women engagement at the World YWCA, Daniela has worked across communications and programme roles, leading peace building and young women empowerment and leadership programmes. Before joining the World YWCA, she was a volunteer and board member at the YWCA of Honduras where she worked as a peer educator for social and gender justice, violence against women and girls, and sexual and reproductive health and rights. She has over the years linked her passion and ground knowledge around different thematic areas into young women leadership for development. She carries with her a degree in communications and advertising, with a specialty in administration.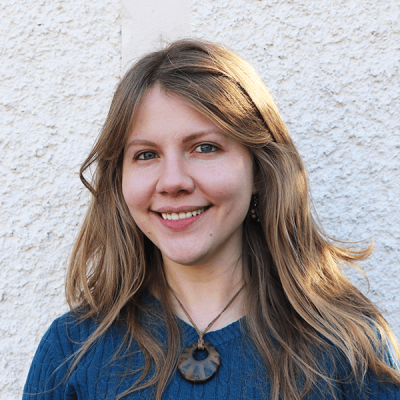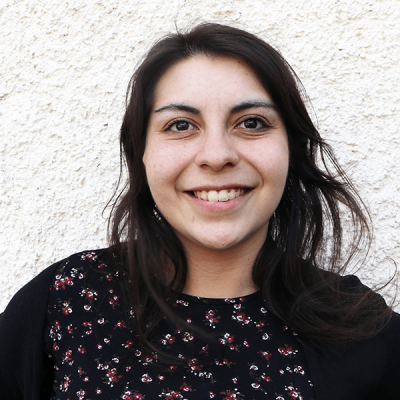 Talisa Avanthay (Switzerland and Ecuador)
Communication Assistant
Talisa joined the World YWCA in 2019 with experience of bringing effective communication systems into the development world. Through her work, she has utilised communications in addressing human rights violations in armed conflicts and internal displacements of refugee women in Colombia. She is keen on enhancing the awareness on effectively utilising communications for better policies for human rights, particularly for less represented communities and minorities. Passionate about defending freedom of speech and information, gender equality and the fight against early and forced child marriage, she is keen to stand up for the rights of young women and girls. She is a part of the Global Engagement and Strategic Communications Team