First, I was wary of it, not too bothered. For a few days I was living my life minus the routine after the nation-wide lockdown was announced, thinking it is momentary. But life soon started to feel inexistent and I had to learn to survive the novel problem. Troubled feelings inside my heart was forcing me to think hard. I was worried about how the world will now perform sitting inside the four walls of their homes.
Partners and children at home, together. Generally, who were spending only 10 to 15 hours together (sleep included) are now together for 24 hours. But is it working as a boon or proving to be a disadvantage? I wonder.
Everyone at home and no house help during the time, quarantine life is tough. While most of us are still trying to understand who will do what, we continue to juggle between office work & housework. Every morning we wake up with uncertainty, we do not know when we will go back to the beach or meet our family in a distant city or friends, there are too many questions and very limited to no answers.
The psychological problems can be numerous but the solution to them stands on a common foundation i.e. "our will". Trial and error is one other game required for survival and on which I base my life broadly. It's like playing a game of bowling, you need to aim with persistence; you must play a few rolls before earning that strike to gain that balance back in your life.
I will be discussing a few issues which are being faced by people across the globe and the coping mechanism which I have been personally using.
Work Life Balance & The New Normal
Being in a full-time job since 2007, amidst the hectic schedule, I always fantasized about a long break like we used to get in schools. I always thought how will it be like. But, as they say, be careful what you wish for.
This lockdown has given us a big fat summer break, but it ain't a holiday. Not only it is forced but is also devoid of anything we always did or wanted to do during our summer vacation. People in jobs are working from home, students are studying from home and homemakers have an increased burden on their shoulders.
Industries which once thought that work from home is not possible for them, are now forced to embrace the virtual world. Offices are being set up at our homes. In fact, in my past 12 years of work life, I have never ever worked from home. I am a civil engineer working with an Infrastructure company and it is difficult to even think about work from home in such industry. But desperate times call for desperate measures, the work from home system was applied in my office too.
But how far Work from home is helping you? Is mismanagement of time lurking in the background?
Working from home also gives us luxury of time and we tend to slip in the world of procrastination. I feared falling into that world, so I devised a plan. My daily routine before lockdown included waking up at 5:30, no exercise, leaving home by 6:30 to reach office by 9:00, work for 9 to 12 hrs, return home at same pace, eat, talk with family and sleep. But post lockdown I gave myself some concessions. I now wake up by 7:00, commute time is invested in exercise, then I help my mother in preparing breakfast, followed by my office work and evenings are for entertainment while on weekends I'm strictly weekending when I indulge in blogging and photo editing. Additionally, house chores are divided among all the family members.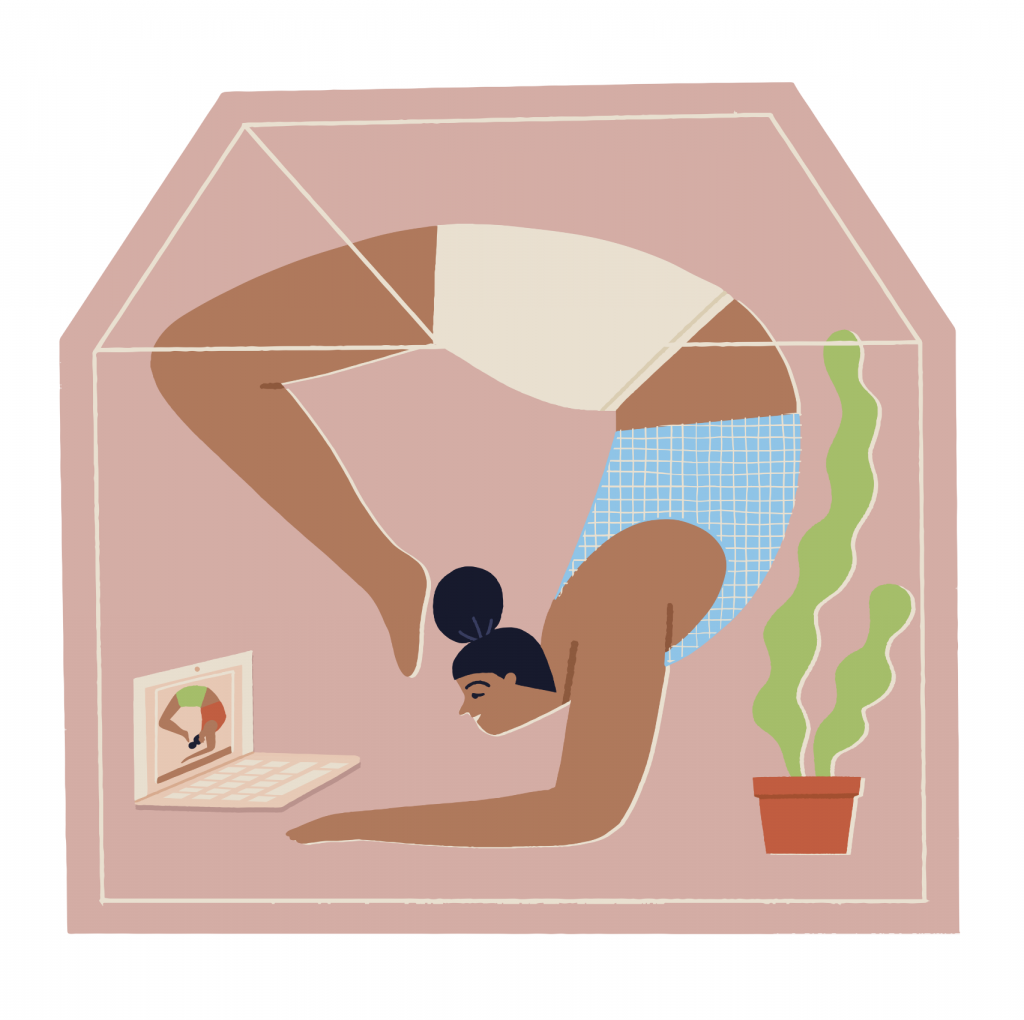 I set targets and try to complete my work within office hours. Let's not office work drag for the whole day, close the shop in time and pamper yourself, do yoga, take hot bath and listen to music, sip on lemonade or just dance.
Work life balance is very important whether we are working full time, part time, have a proper office or work from home. Staying home shouldn't mean that we have more 'work' hours. Won't you agree with me?
Another issue the world is facing and the one which breaks my heart is Sexism. My thoughts on Gender Parity, another important and a commonly faced issue, is covered in another post you can read by clicking here.
Read also "Finding Life Hacks: A poem" by Stuti Shrimali.