In mid 2020, during the pandemic, World YWCA welcomed three interns from Mastercard Foundation scholars program from the University of Toronto. While planned to be in person initially, the internship was made virtual because of the pandemic. Three young scholars studying at the University of Toronto joined World YWCA team for a period of three months.
The Mastercard Foundation enables youth from sub- Saharan Africa to complete quality tertiary education at the University of Toronto. At the end of their degrees, Scholars make successful transitions to further their education, or to the workforce, always with an eye to giving back to their home communities.
Internships at World YWCA are an opportunity to reinforce our commitment to young people's leadership by providing youth with the opportunity to enhance and develop their knowledge and skills. The hands-on work with the World YWCA movement helps gain experience in programme development, leadership, advocacy, communications, event planning, financial development and programmatic management. Working with the World Office team in Geneva, such internships provides opportunities to develop expertise on global issues particularly in the World YWCA's global focus areas of young women engagement for peace and justice, gender-based violence, sexual and reproductive rights, amongst others.
Learn more about the three young people World YWCA welcomed this year.
Betelhem Araya Tadele
My name is Betelhem Tadele and I am from Addis Ababa, Ethiopia. I am a fourth-year student at the University of Toronto, currently pursuing a Bachelor of Science degree in Cell and Molecular Biology and Global Health. My passion for public health and global health research has been growing throughout the years. My experience as an intern at the Toronto Centre of Learning and Development to assist and facilitate the Immigrant Women Integration Program has strongly built my new interest to get involved in community-based nonprofit organizations' work. And currently, I am an undergraduate researcher in a Reach research project that is investigating to understand how all Women Police Stations in India are being used to increase trust and legitimacy among women that are mostly a victim of domestic violence and other gender-based crimes.
As an intern at World YWCA working with Strategic Partnerships and Resource Mobilisation team, I am excited to work on planning and developing strategic partnerships with other organizations that will help World YWCA achieve its goal and fulfill the purpose its stands for by mobilizing its resources. I am excited to get new experiences, develop new skills, and expand my scope too.
Enoch Tumwine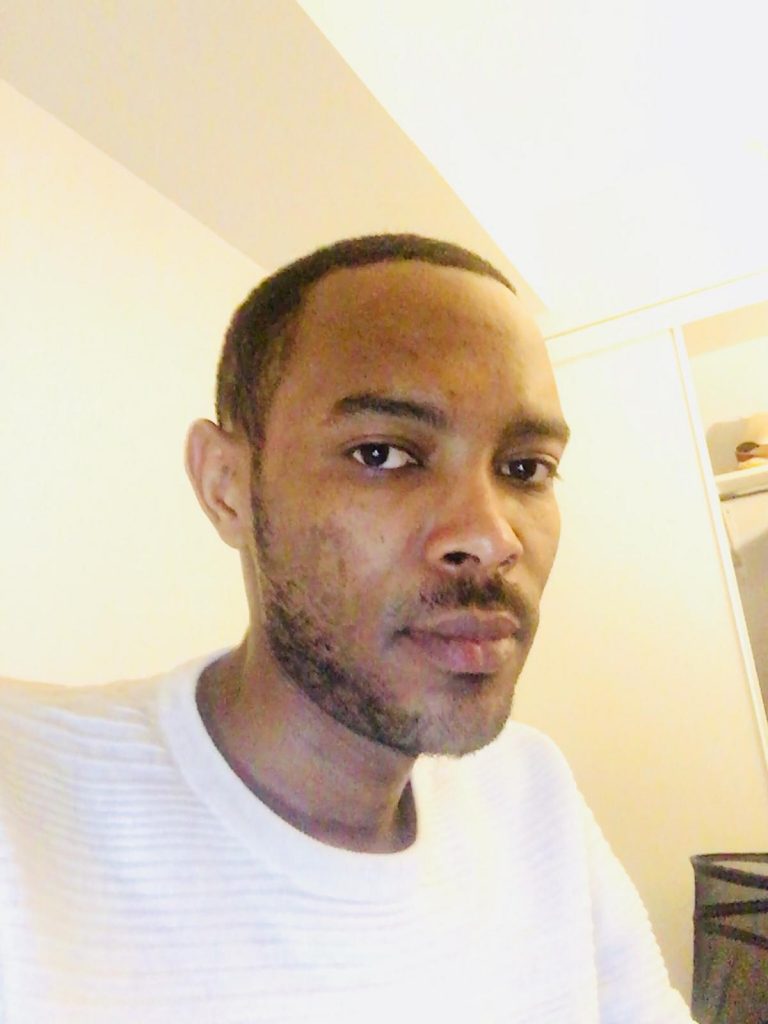 My name is Enoch a third-year scholar completing a degree in Political Science. I am passionate about politics and social change, with a focus on human rights, youth leadership and development. Besides that, I enjoy reading books on leadership, politics, and security. I also like travelling to new places, hiking and a passionate golfer. I have strong research, writing and communication skills, and recently completed an exchange semester at the University of Oslo in Norway. I am also completing the REACH fellowship program with University of Toronto of Munk School of Global Affairs, where he worked with a multi-disciplinary team to examine and innovate around the delivery of social services in de-developed contexts. I have extensive leadership experience as a delegate and a participant in peace-building and human rights forums spanning Rwanda, America, Norway, and Canada. Most notably, I was the African Union Vice-Director of the Model United Nations, where I coordinated Model UN conferences for high schools inside and outside of Canada. At The World YWCA I am working with the Global Engagement and Strategic Communications team.
"The world is in a mess due to a leadership crisis. Therefore, the more and urgent we empower women, the sooner we save the future".
Samrawit Lemma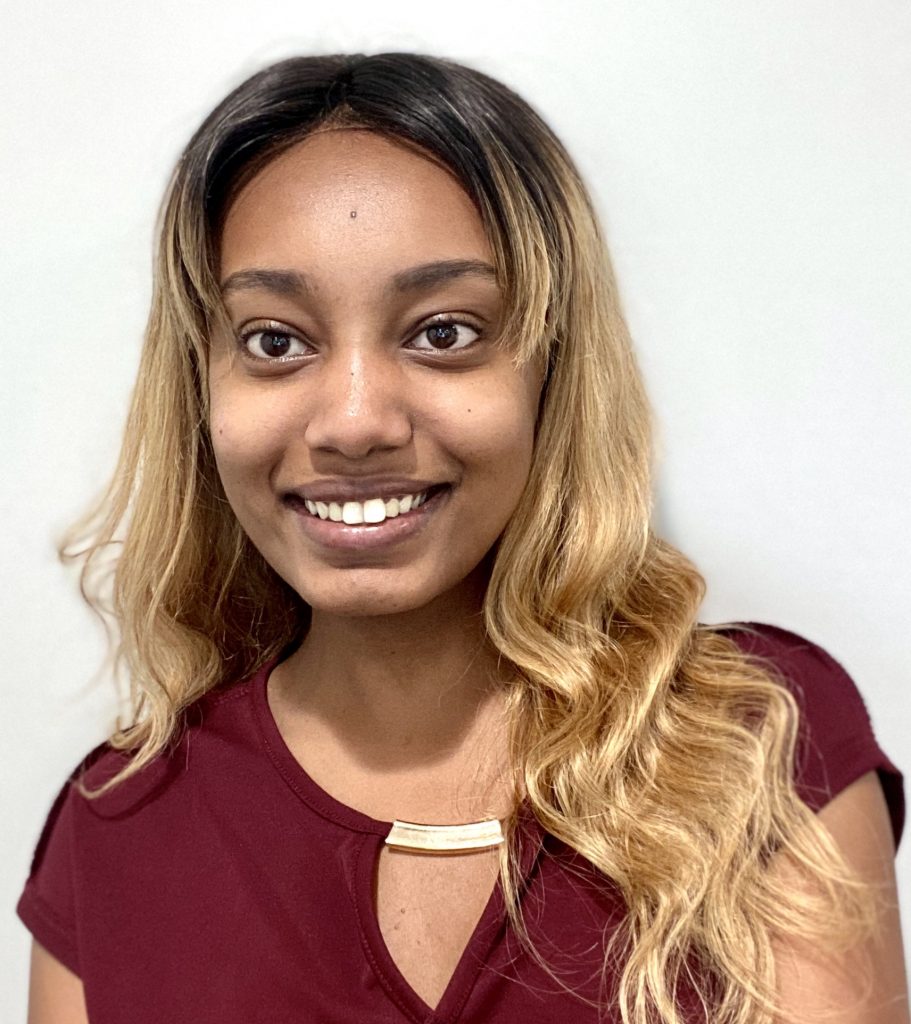 My name is Samrawit Lemma and I am from Addis Ababa, Ethiopia. I am currently in my final year of undergraduate studies at the University of Toronto, double majoring in Neuroscience and Physiology. I have a multifaceted research background on topics such as organ transplantation, Heart failure, Universal Health Coverage (UHC) in the context of undocumented migrants and community-based health insurance schemes. I am also passionate about sustainable development projects in the developing world context.
As an intern at the World YWCA working with the Resource mobilization team, I am looking forward to engaging in projects that utilize different mechanisms to implement the predetermined goals of the World YWCA. I hope to explore the strategies for fundraising and donor identification and engagement. Furthermore, I am excited to be a ripple in the pond that creates a much larger change in achieving justice and gender equality.