Daniela Zelaya, World YWCA Programme Associate (YWCA of Honduras)
The whole world and all Hondurans are mourning. The huge wave of violence that threatens the country has claimed one more victim. Berta Caceres, known for her tireless struggle for indigenous peoples and environmental protection, received recognition and became vested with the international award "Goldman Environment" in April 2015. She also won the respect, affection and admiration of thousands, especially of the Lenca people, a major ethnic group in Honduras and where she belonged with pride. Daughter, mother and exemplary companion, her humbleness and virtue to see nature as a person and not as an object to use, motivated her to defend her community and the movement against the hydroelectric dam Agua Zarca, that would have destroyed the river Gualcarque and its basins, as a source of agricultural development and consequently of life.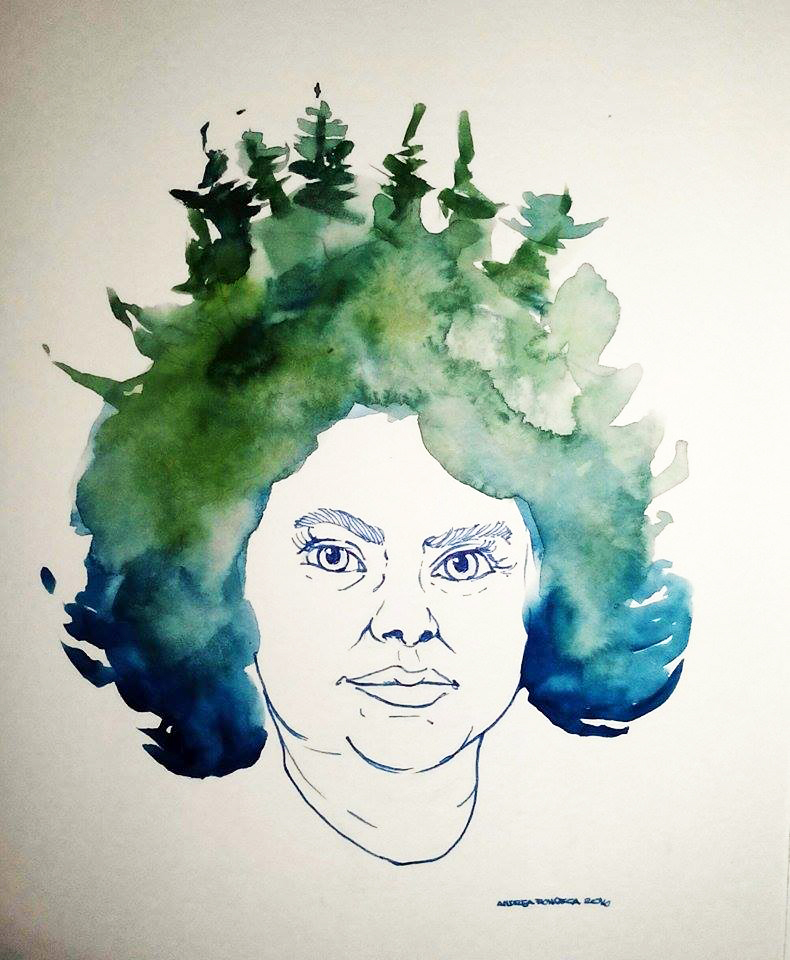 In 1993 she founded the Civic Council of Popular and Indigenous Organizations of Honduras (COPINH), an entity that has been characterized by monitoring and fighting for human rights in despaired communities. The American Commission on Human Rights denounced the complete absence of the minimum measures to respond to serious allegations that violated the rights. As a result because of her constant struggle for the protection of the people and territory, she was granted the request for precautionary measures and two of her children decided to leave the country with a request for international protection.
The hard and sad news of her death has transcended national boundaries. International community has expressed sympathy and grief at the loss of Berta and condemns all acts of violence against activists who dedicate their lives to fight for others.
Berta is a victim among a long list of national martyrs. Although crime rates have been high in Honduras, especially against particular groups as social activists and human rights fighters, her legacy represents a call; the call not to give up.