Story published as submitted for the contest "Story of Change"
---
My name is Momo Fukuda. I am young leader of the YWCA of Japan. I am 23 years old.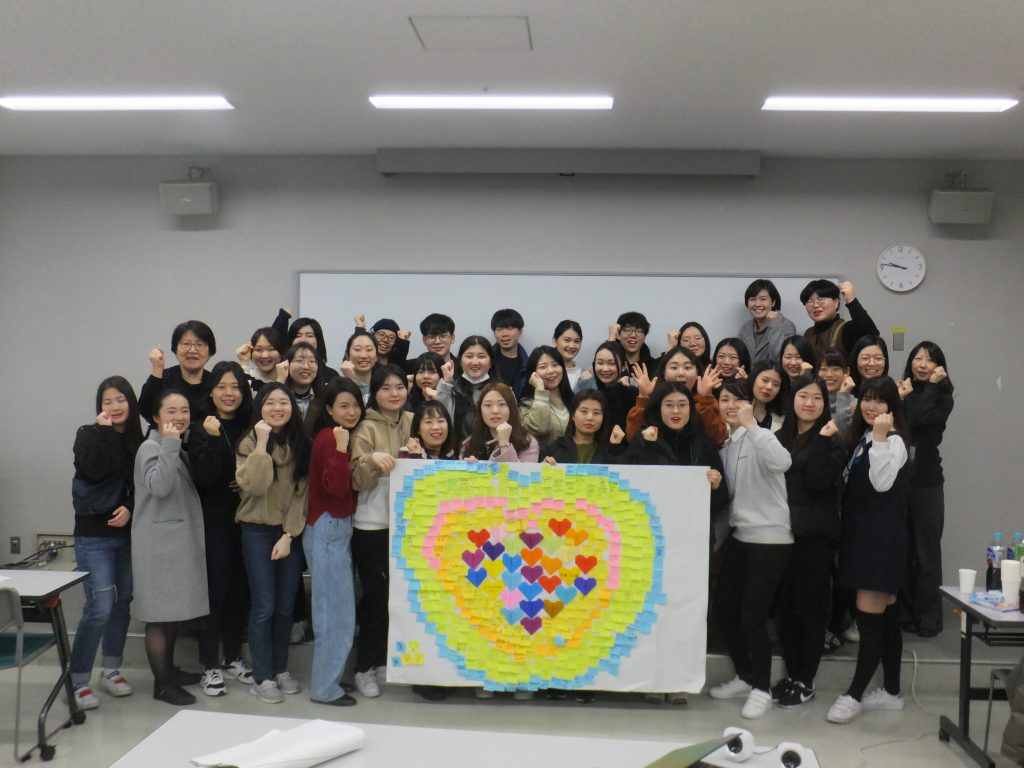 Two years ago, as a program director of the Korea – Japan YWCA Youth Conference, I was looking for effective ways to make the conference itself into a safe space. I thought a safer environment and mutual respect are crucial for the success of the conference. The theme is "Our struggles – social recognition and poverty" which tends to be emotionally connected to our personal experiences. Participants are diversified, with varied nationalities, genders, generations, religious and family backgrounds. After discussion with other leaders, I implemented the following methods to create a safe space.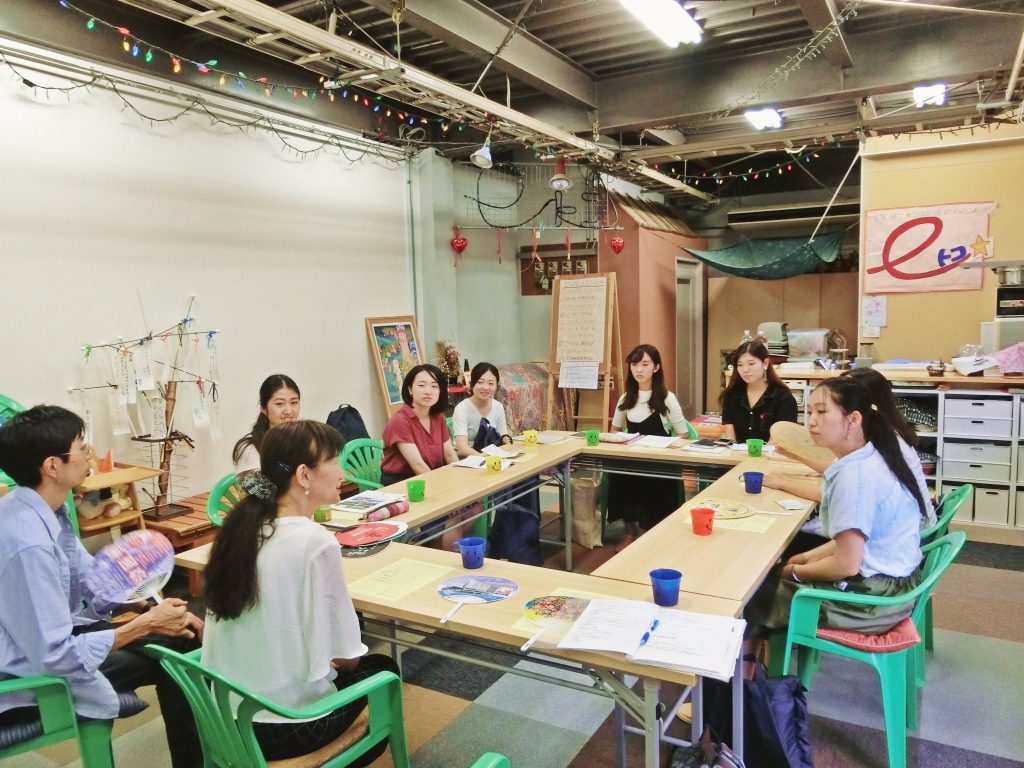 Firstly, ground rules for discussion. I established four ground rules – "Avoid denial", "Listen respectfully", "Be inclusive and understand others with different backgrounds", and "Silence is OK. If you don't feel like talking, you don't have to" and reminded participants of them at the beginning of every discussion.
Secondly, friendship. To promote friendship, we set up "cultural exchange time" and encouraged them to become friends, not just participants of the conference.
Finally, freetime. We left spare time between activities. We were conscious of creating a place where the participants could say what was difficult to say in front of others. We could speak about not only the program's theme but also our personal interests.
These three methods worked well. In this way, the conference itself became a safe space for youth. Through this experience, I started to see myself as a leader.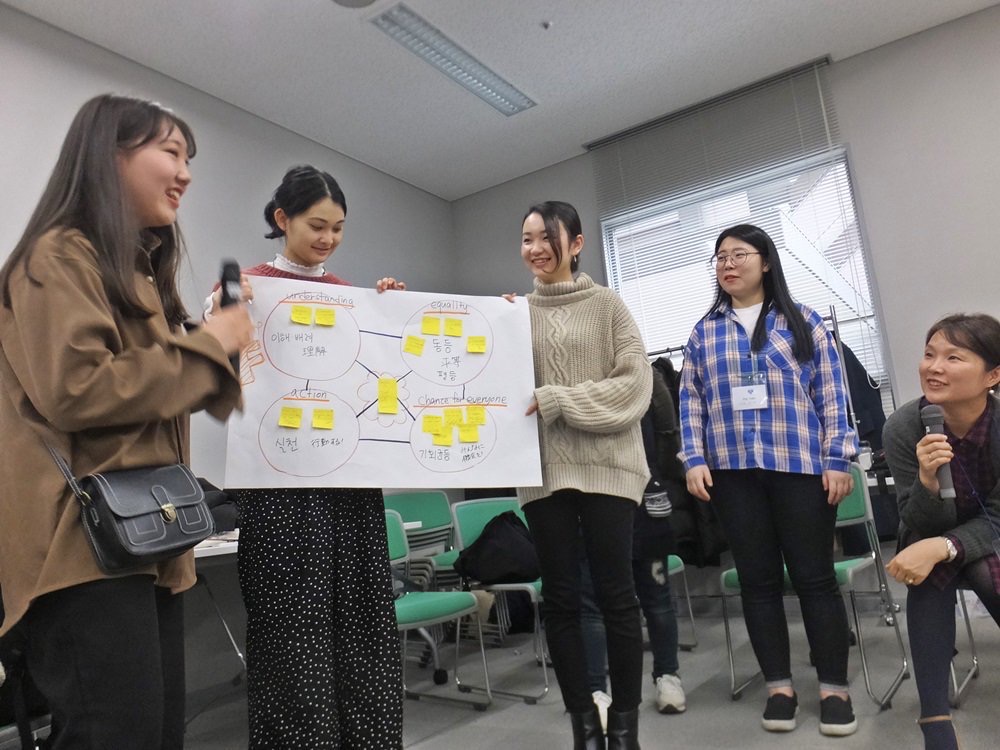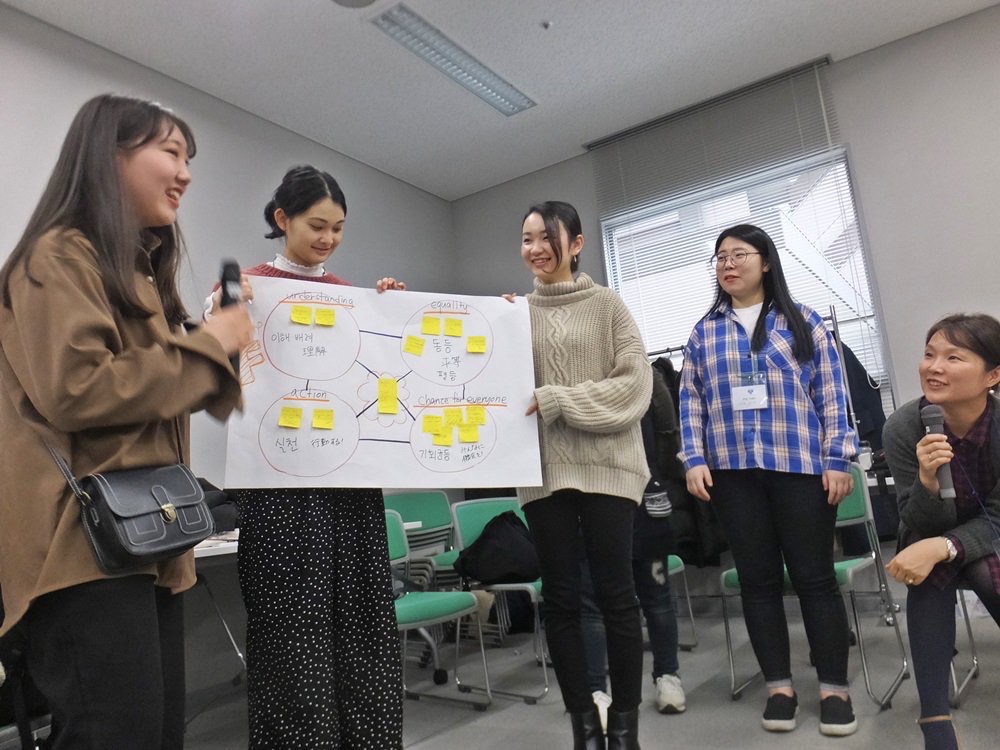 As an outcome of the conference, we launched "My Story on Human Rights", an action plan, then carried out several programs through 2018. It is noteworthy that it was the first action plan which was actually proceeded since 1963. We established a steering committee and I served as an executive chairperson, then decided to focus on "Lookism" as a main issue.
"Lookism" is a newer word for discrimination or prejudice against people based on their physical appearance and gender expectations. There is a tendency that employers make decisions on hiring and promotion of a female worker by her looks, not by her job performance – this is "Lookism" discrimination in the workplace. Many young women still face such discrimination in our country, which is one of obstacles we have to overcome to achieve gender equality.
We held two workshops on "Lookism" in Tokyo and Kobe in October 2018. Then we issued a booklet titled "My Story on Human Rights", with many contents on the issue, including reports of the workshops and case studies. The program provided opportunities to think about human rights, through the key word of "Lookism". In March 2019, we organized a launching event of the booklet in Tokyo, also joined by YWCA Korea members through Skype.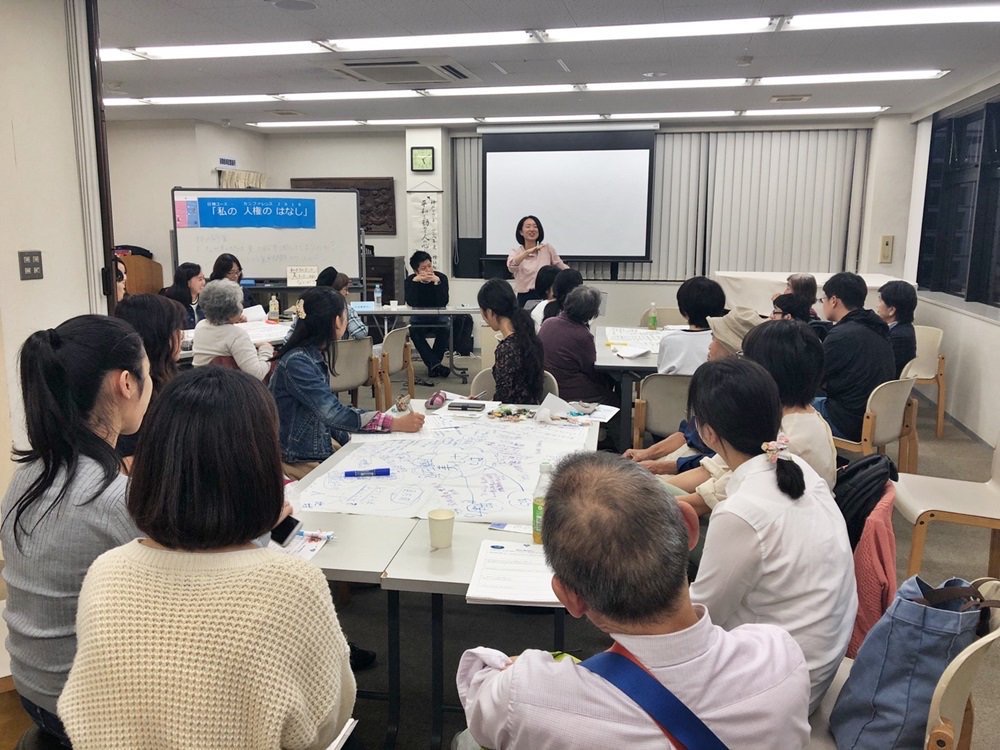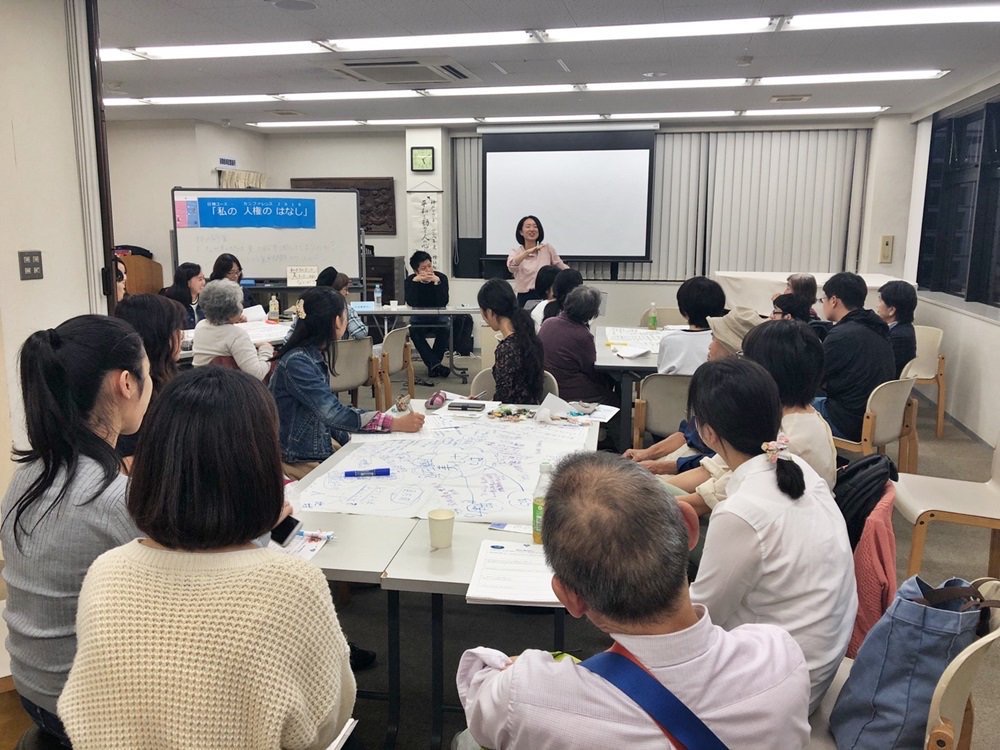 I believe the conference was so fruitful because it was a safe space. We could talk about personal experiences in the program and see social issues ourselves.
So, we were able to unite in transforming social structure.
I was not very confident to execute the action plan when it started. With support from youth members of YWCA Japan, we could make a real "action" to change our society.
In summary, having a clear vision and continuing activities without fear of being alone are crucial. More importantly, one must feel love in every life. Someday, someone will notice your effort and help you.
Written by: Momo Fukuda
YWCA of Japan