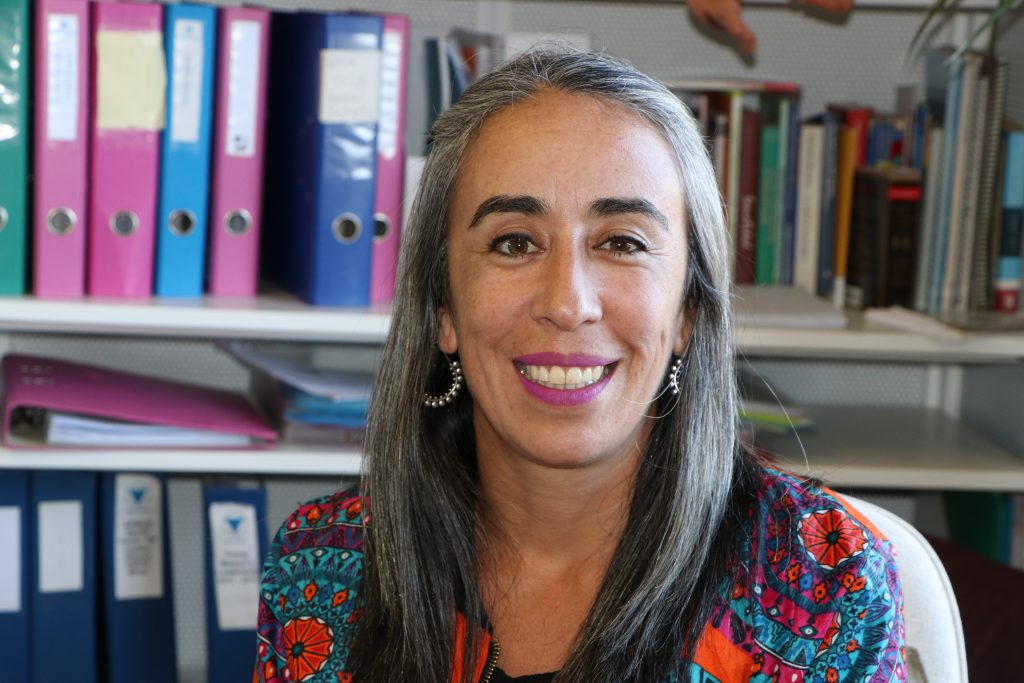 Caterina, a champion of movement building, organisational development, good practices and accountability has been working in the YWCA movement for 15 years. She began her life as a young women volunteer and staff in the Valparaiso, Chile YWCA. Her local and national experience in Chile has translated into her global expertise at the World YWCA
Working at World YWCA office since 2007, she has been supporting member associations and governance work, aligning it with the larger goals of gender equality and ensuring women and young women are supported and empowered to sustain the YWCA movement. Fluent in Spanish, French and English, "Cate" as she is lovingly called, has utilized her educational background of journalism to strengthen her linkages with member associations.
What drives you every day to be working for the YWCA movement?
Every woman, young woman and girl of the movement and also outside the movement, provides me daily with energy, motivation, pride and gratitude for working for this unique and exceptional movement, where intergenerational and shared leadership of women is a fundamental pillar in its past, present and future.
What is the best thing about working with member associations, women and young women from all over the world?
I was an active member of the YWCA Chile since about half of the decade of the 90 and I have been working in the World Office since 2007. The best things that the movement has given me has been growth in all senses, openness of mind, respect for diversity, and tolerance for the different and unknown. By interacting with member associations and individuals from all over the world, I have learnt a lot from different cultures and have taken out my Latino/Chilean socialization to try to become a global citizen. In the same way, I have realized that the problems that women, young women and girls confront are very similar throughout the world, since unfortunately we share, in most places, the same social systems and challenges through patriarchy.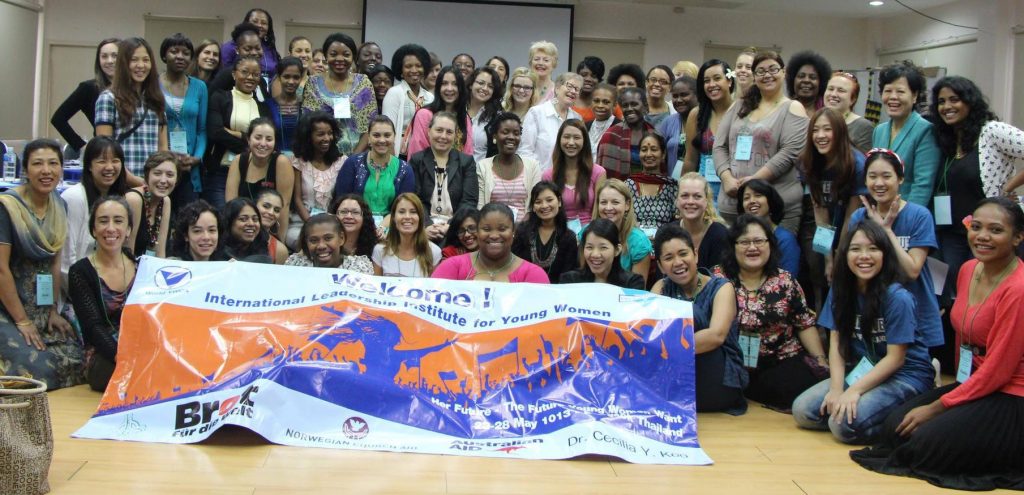 You have attended so many World Councils, what was the most engaging and different thing about World Council 2019?
World Council in South Africa was my fifth World Council, the first one being in Brisbane, which I attended as a delegate from YWCA Chile. The second was in Nairobi when I was a long term intern in the World Office, then the three last Councils, I was a World YWCA staff, always in charge of programme related activities. World Council 2019 was extremely important for me as I was in charge of what according to me is the most important part of the governance life of the movement: the business meeting. Based in my experience from previous Councils, and with the leadership and support of our General Secretary-Casey Harden, World Office team, Global Governance and Constitution Committee, and the Nominations Committee, I took a personal commitment to improve our practices including new ways of work and to ensure good governance and accountability practices in this decision making space of the movement. Using new technology for voting, having all documents translated into the three official YWCA languages and available in advance on the intranet, a World Council Code of Conduct, and a feedback and complaints mechanism were some of the different things done to improve, modernise and transform our governance and accountability practices to achieve sustainability.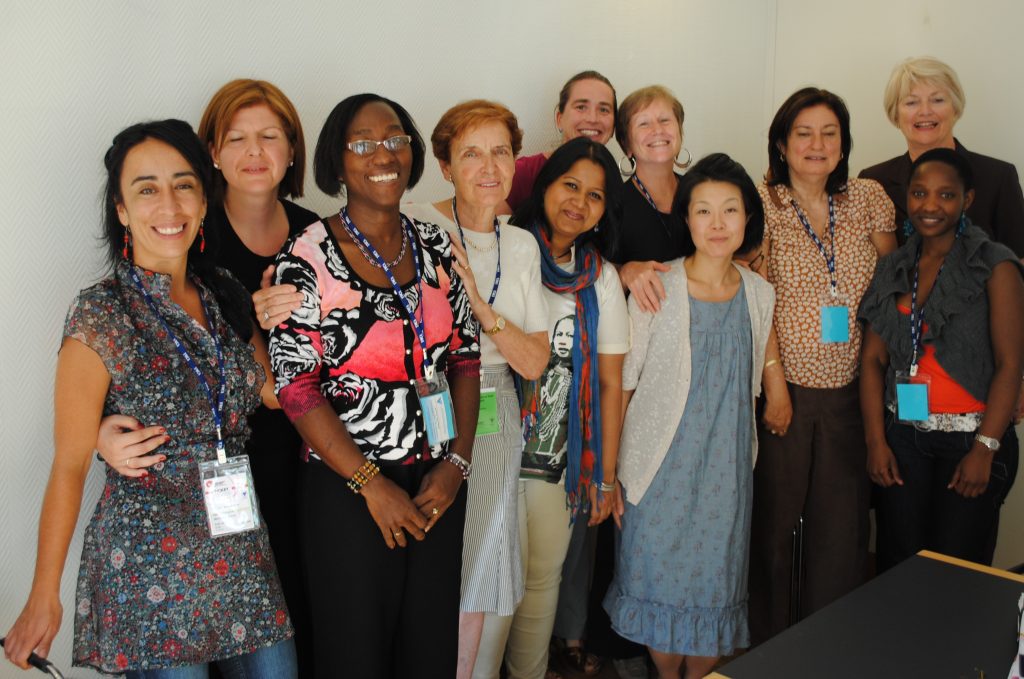 Can you share a story of a person who has most affected your journey at World YWCA?
It is not possible for me to identify only one person. There have been many people who have influenced and marked my journey. For example, it has been incredible to see how the annual internship program has changed the lives of many young women during the 27 years of existence. I am sure that this experiences has changed the lives of these young women. The work of the YWCAs at community level and the direct impact on the lives of the people with whom they work or the legacy of former colleagues of the World Office, who perhaps I never met or I will never meet in person has influenced my stay and journey in this beautiful movement.
Working with membership services and governance, what is your biggest suggestion to YWCAs to ensure they are creating a much deeper and wider impact?
I believe that if we want as a movement to reach goal 2035 and exist another 165 years, we have a duty to review and reflect on our structures and models with the aspiration to transform them, make them more flexible and adapt them to current and future times. We must create safe spaces and pass the leadership to young women, taking into account their particular perspectives and dreams, for them to design the new ways of work which are much more flexible and horizontal and where power structures no longer exist.
Follow her on Twitter: @CaterinaLemp