"It's important to give others encouragement, because I am a firm believer that, whatever you give, you get it back!"
Haneen is currently a lawyer in Palestine, and a board member of the YWCA Palestine as well. Haneen is passionate on issues of peace, justice, and gender equality because of what she experienced in her adolescence. Growing up in Ramallah, Palestine, institutional discrimination against her people was the norm and created an incredibly unsafe environment. In turn, she became active in her community at a young age, as a leader of the first Ramallah group. Here, she developed her leadership skills. Through serving as both a member and leader, she increased her confidence in her knowledge and ability to lead.
Haneen comes from a line of leaders, as both her grandfathers were important men in Ramallah. While her elders did serve as a role model, she also did feel a certain magnitude of pressure having to live up to their work, and thus, working on building her confidence and developing her own leadership skills was a vital point of focus for her. She says about her familial situation, "You get an extra push towards good opportunities, but you also feel pressured to have to take them." However, she does acknowledge the vitality in networking and making connections in leadership, as she says, "It's not only about how important your connections are, it's the connections themselves. Networking gives power. When you make links between people, you're helping yourself and others." For Haneen, another important component of leadership is dealing with disappointment and setbacks. Uncertainty and conflict plagued her daily life, and she had to work extremely hard to get to the point she is now in the face of that adversity. Leadership is not only about doling out responsibilities to others and being a role model figure, but it is about the journey of working hard yourself to get to that point, as she says, "You go through challenges and sometimes you get disappointed. The key is to get up again and see those experiences as strengthening." She joined the National board for YWCA Ramallah, where she continued to grow confidence and sharpen her leadership skills. This positioned has led to many opportunities for Haneen, as she was even asked to share her perspective and expertise on the Palestinian-Israeli conflict by the general secretary of YWCA Palestine. She joined coalitions of the YWCA and various Palestinian NGOs to have periodic meetings to review new laws and jurisdiction. In collaboration with the other Palestinian organizations, she initiated campaigns for the equal treatment of young Palestinians, the exposure of individual cases of human rights abuses, and the advocacy for women's rights.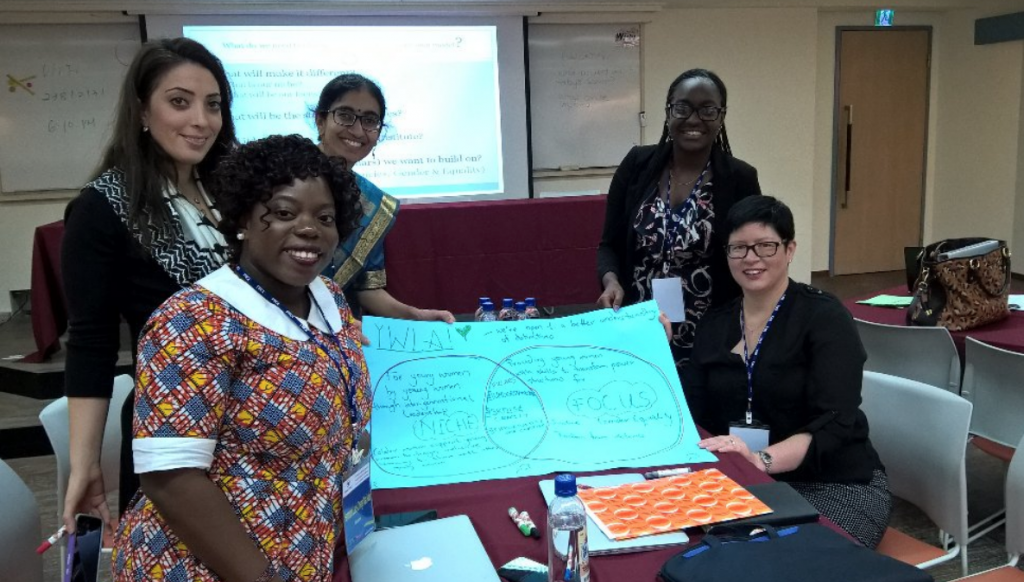 If it was not for the YWCA, Haneen would not be as invested in women's rights as she is now. She would not have had the opportunity to spearhead the change she is leading now through her advocacy, and the platform the YWCA gives her in order to do so. For instance, she has the opportunity to travel to Geneva for the Human Rights Council in September, where she and other representatives of Palestinian organizations did a lot of lobbying with respect to Resolution 1325, which acknowledges the important role of women in conflict resolution, prevention and peace building.
Haneen wants young women and the YWCA community to know that "What really helped me is learning from others. I was lucky to have an incredible mentor, Mira Rizeq, who has guided me and gave me opportunities. Also, intergenerational and reciprocal links are very important. So if you know somebody in your surroundings that might be able to help you with what you are doing, make sure to connect with them. What also helped me is staying positive. It's important to give others encouragement, because I am a firm believer that, whatever you give, you get it back!"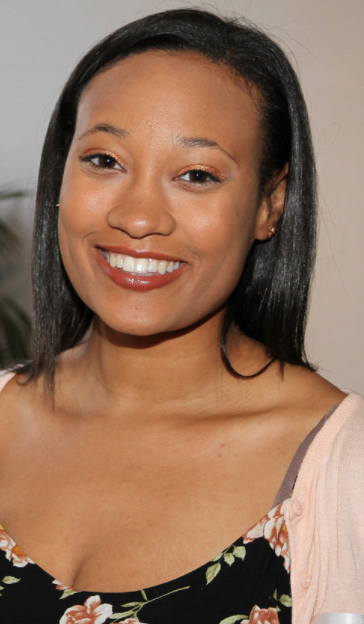 This post was written by Kristen Fields, an intern for the World YWCA with the Young Women's Engagement Team. She is a current junior majoring in Peace and Conflict Studies and minoring in Sociology at Colgate University.
Acknowledgment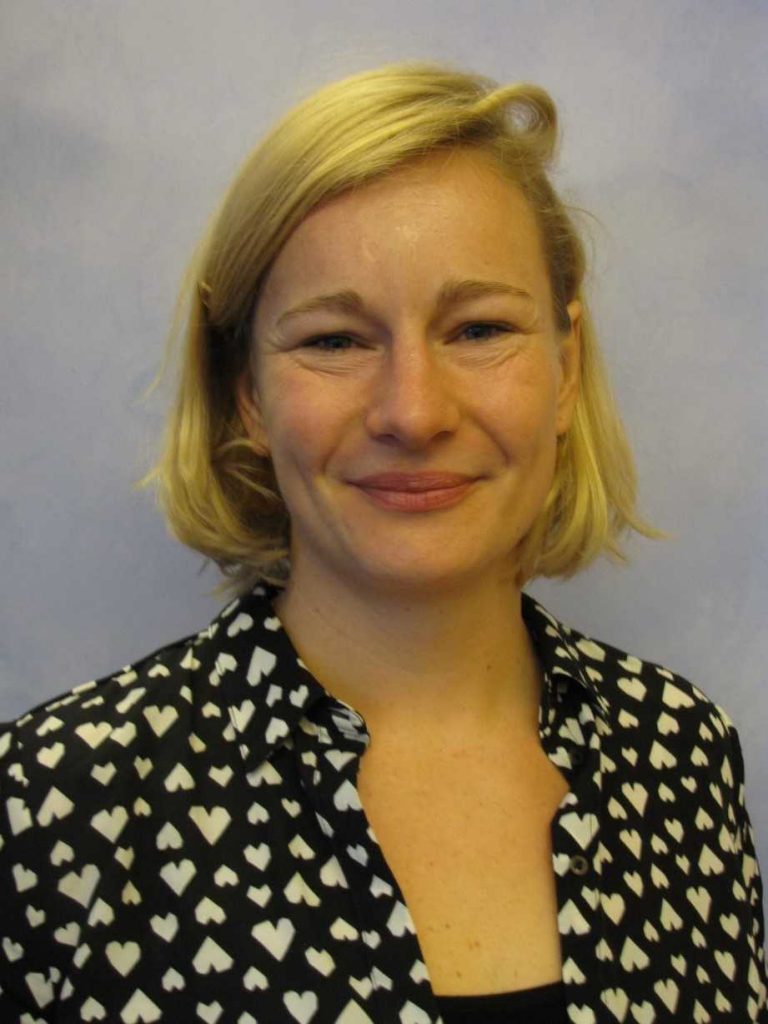 This article was taken from the case studies of YWCA young women leaders, compiled and written by Ilse Nol. A big thank you to Ilse for her dedication and volunteering and to all the young women that participated in sharing their leadership journey within the YWCA movement. Thank you for your inspiration!