"To my sisters around the world, remember that 'you were born to stand out and not fit in'"
Naomi Avah-Ghittrah Woyengu, who hails from Papua New Guinea, became a staff member of the YWCA Papua New Guinea in 2014. She fell in love with the movement, as she felt a sense of belonging in an organization that reflected her own passions and values. She graduated with an Honors Degree in Political Science at the University of Papua New Guinea, but in addition to studying, a vital aspect of her collegiate career was volunteering and community outreach. Naomi has always been passionate about volunteering in community development, with a focus on human rights, gender, and leadership. This led to her role as the Pacific Regional Coordinator of the Commonwealth Youth Peace Ambassadors Network, and eventually the National Young Women's Coordinator of the YWCA Papua New Guinea. She goes above and beyond to be proactive on gender equality within her professional life, suggesting gender workshops for male and female counterparts as a means of an induction to a project. This permits all members to be sensitized to the issues women face, and sets a precedent for others that these conversations in workplaces are imperative for working towards gender equality.
Passion to improve the lives of young women and girls is what has driven Naomi's work at YWCA PNG for the last 4 years. She has created a Rise Up Model for YWCA PNG, and has been to over 10 rural communities delivering trainings on Human Rights, SRHR, Gender, Climate Justice and more. She has also co-created this moving video for a collaborative workshop on exploring the approaches to, and impact of, Young Women's Leadership in the Asia-Pacific, titled "Empower Me". However, she is most proud of the impact her work has, "When I see the transformation that happens during or at the end of a week-long training and to hear and see how the young women express their gratitude to the YWCA for the program. It warms my heart … when I hear that these young women take the training one step further and take charge of their lives and return back to school, get employed and or become local village leaders." She believes this is the most direct way she has affected others around her; through her mentorship, trainings, and through being an example for young women. She has received notes from young women and women thanking her and calling her their role model, which came as a surprise to Naomi.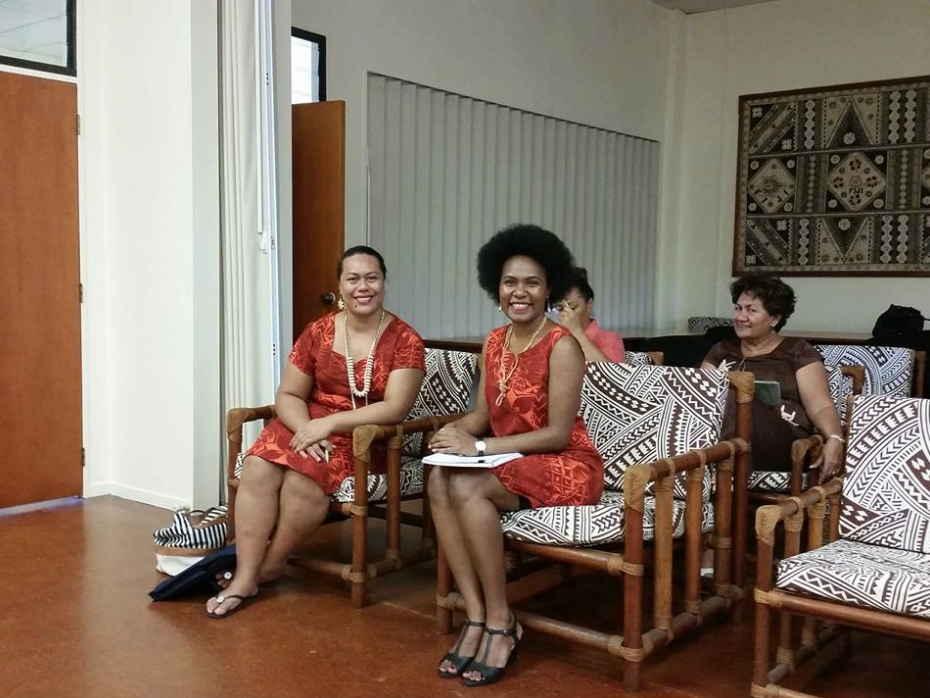 Naomi has always been a strong advocate of gender, human rights, and leadership, but through her time at the YWCA and interactions with young women, she has also become passionate on issues of Sexual Reproductive health and Rights, and Climate and Gender Justice. When YWCA PNG adopted the first Rise Up manual from the Solomon Islands, she revised and upscaled the manual to make it more comprehensive and holistic, including more themes that were relatable to the issues faced by young women in Papua New Guinea. She primarily included SRHR and Drug and Alcohol Abuse, and tested this out through facilitations and workshops. The feedback and outcome was fantastic, and the additions for our Rise Up model were kept. In Bougainville during a training, Naomi realized that Climate Change was a concern that young women needed more access to information on. Thus, she did a session with 21 young women, where an impactful and emotional discussion was had on the impact of climate change on their island and things they could do to help. The theme was kept and is now part of their Rise Up Training model.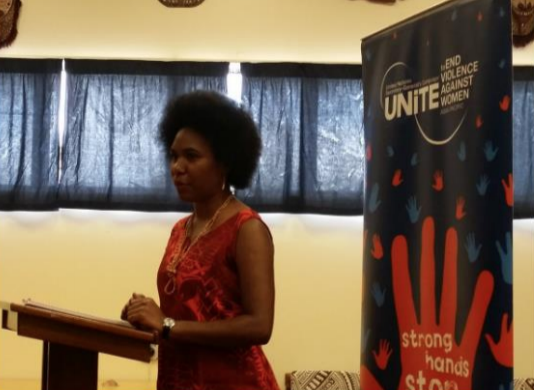 Naomi believes the YWCA saw something in her that she did not see in herself, and has "given me the wings and has made me fly so high in places I never ever thought were possible for me". She has participated in events such as the 4th ECOSOC Youth Forum in New York, YWCA Young Women's Cross- Regional Leadership Training in Myanmar, the Inaugural Pacific Islands Feminist Forum, the Triennial Conference of the Pacific Women and the 6th Meeting for the Ministers of Women in the Pacific with diverse women from various regions, ethnicities, and sexual orientations; from this, she has learned so much and enhanced her own leadership skills, while appreciating the YWCA's ability to develop some of the world's most influential female leaders.
Leadership, to Naomi, is not always about being known or being in the limelight. There is a misconception that leaders lead must always be on the frontline, or physically ahead and above of everyone else. In Naomi's experience, she has seen people fight over power and recognition because they think that being in front is what defines a leader. Therefore, many times she encourages the young women that help co-facilitate trainings with her to think of other ways of leading and remind them that they can lead also lead from the side or from the back, too. I remember there was a time when my assistant asked me, "Why is it that we do the hard work, go in the villages, climb mountains, have sleepless night planning and preparing for trainings, risk our lives and yet we are not recognized and others who have done very little of what we do get praised and the credit" and I replied and told her, "never seek recognition, it will come. For now, let's continue the work behind the scenes, work hard in silence and let our successes in the work we do make speak for us". This philosophy of leading from behind or from the side is something Naomi has developed through a vigorous process with the YWCA and it has helped her help other young women see leadership in a different light.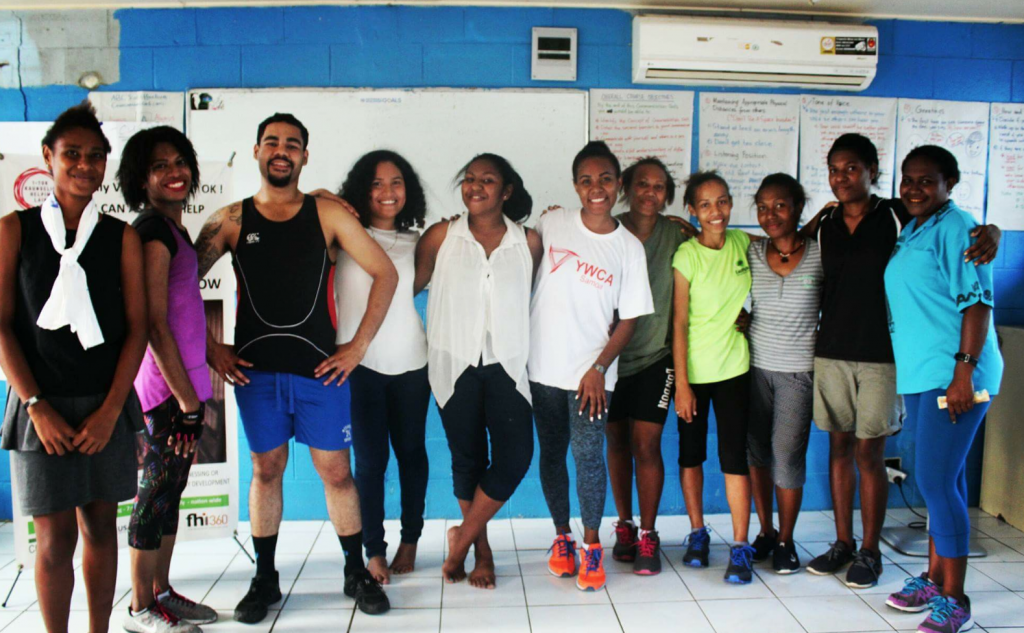 Naomi's advice for young women is that, "As a young women, success and growth in leadership will not come easy. I have had my fair bit, but have found courage. To my sisters around the world, remember that 'you were born to stand out and not fit in'. So always dare to be different, and if you have oppositions while doing so, take on this advice;
'You Have enemies? GOOD!
It means you stood up for something at some point in your life. ' -Victor Hugo"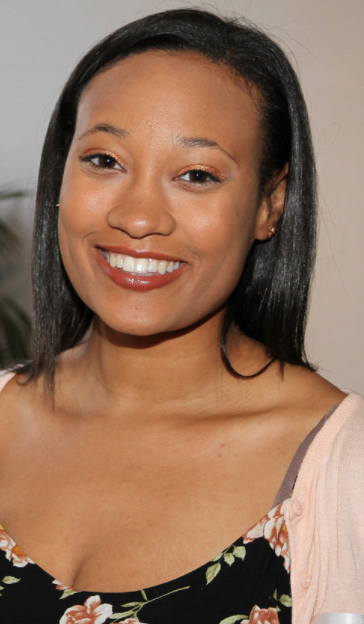 This post was written by Kristen Fields, an intern for the World YWCA with the Young Women's Engagement Team. She is a current junior majoring in Peace and Conflict Studies and minoring in Sociology at Colgate University.
Acknowledgment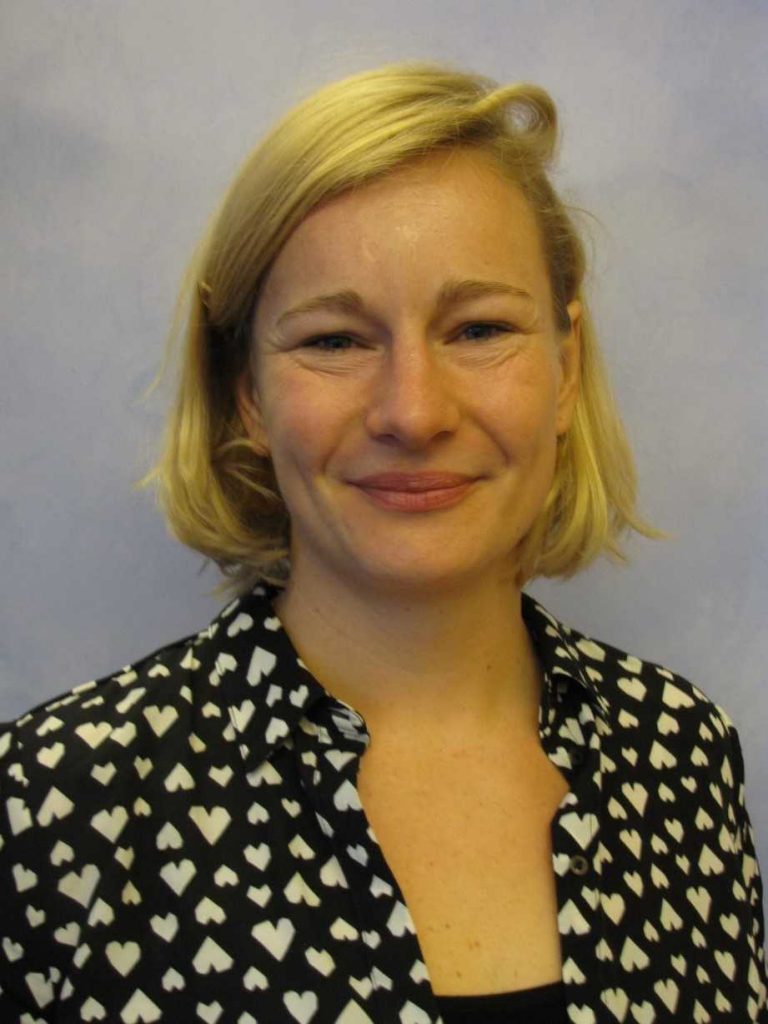 This article was taken from the case studies of YWCA young women leaders, compiled and written by Ilse Nol. A big thank you to Ilse for her dedication and volunteering and to all the young women that participated in sharing their leadership journey within the YWCA movement. Thank you for your inspiration!